Today is history for Pet Zebra, a fun rapper from Pittsburgh, as he celebrates his birthday and the release of his new album.
Zebra spent the weekend hyping his "Ferris Wheel" project with his fellow rap friends The Company Only, Fat Corey, Pk Delay, Seas, and Slicky Williams. They engaged a loyal audience for the album's listening party at the Social Status streetwear boutique on Saturday, August 5. Notable hip-hop artists showed up in support, like Jiggy and Heem of The Knuccleheadz and producer Bill$up. Pet Zebra stood on the sneaker display case and performed "Ferris Wheel." When he played his new song "Plexico," people in the shop gave the stank face. The beat bops and Zebra's lyrics hit on comedic nostalgia, "Bring them straps to New York like I'm Plexico," he says in the hook.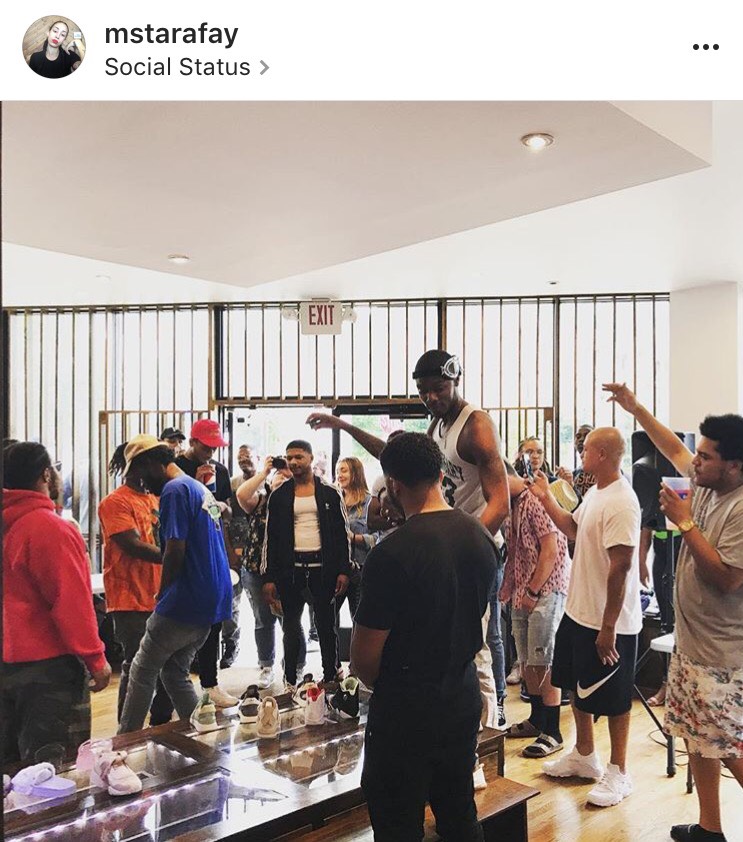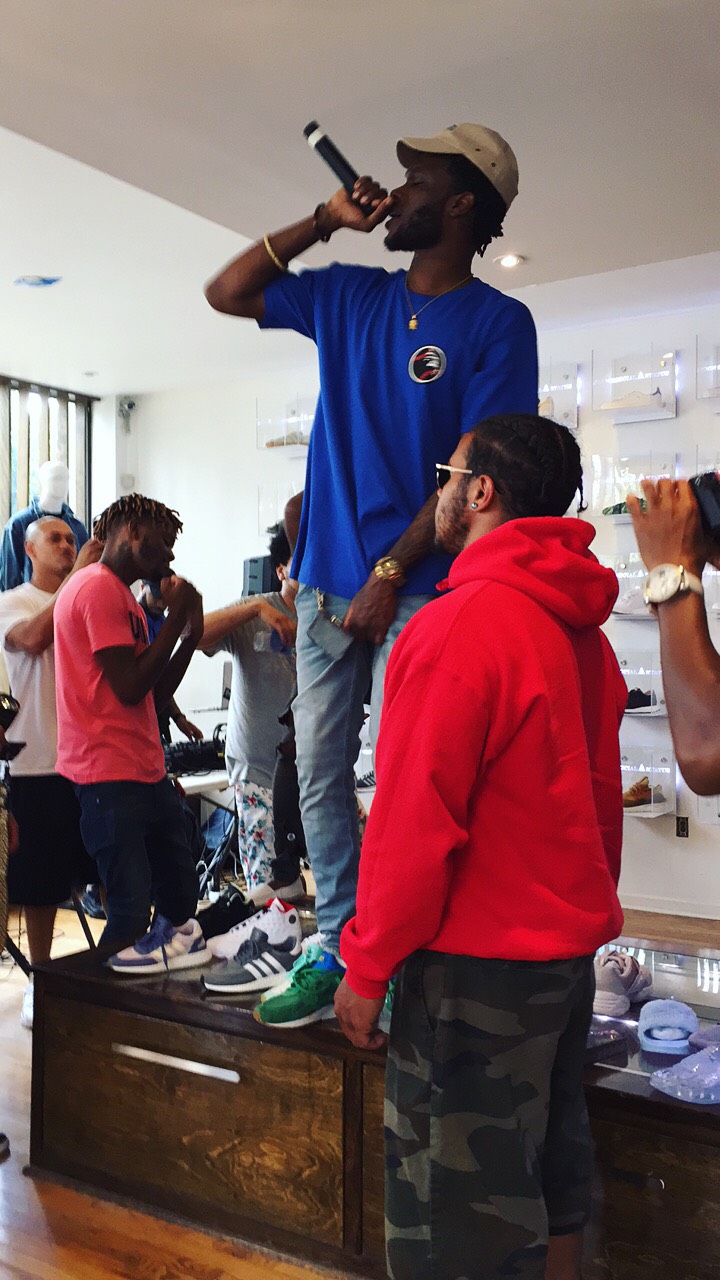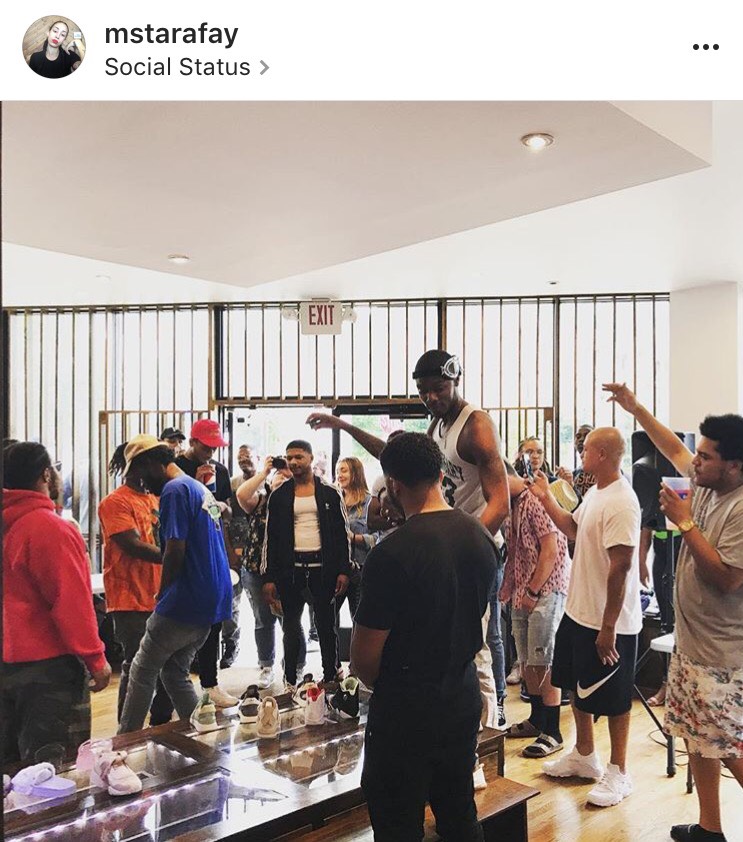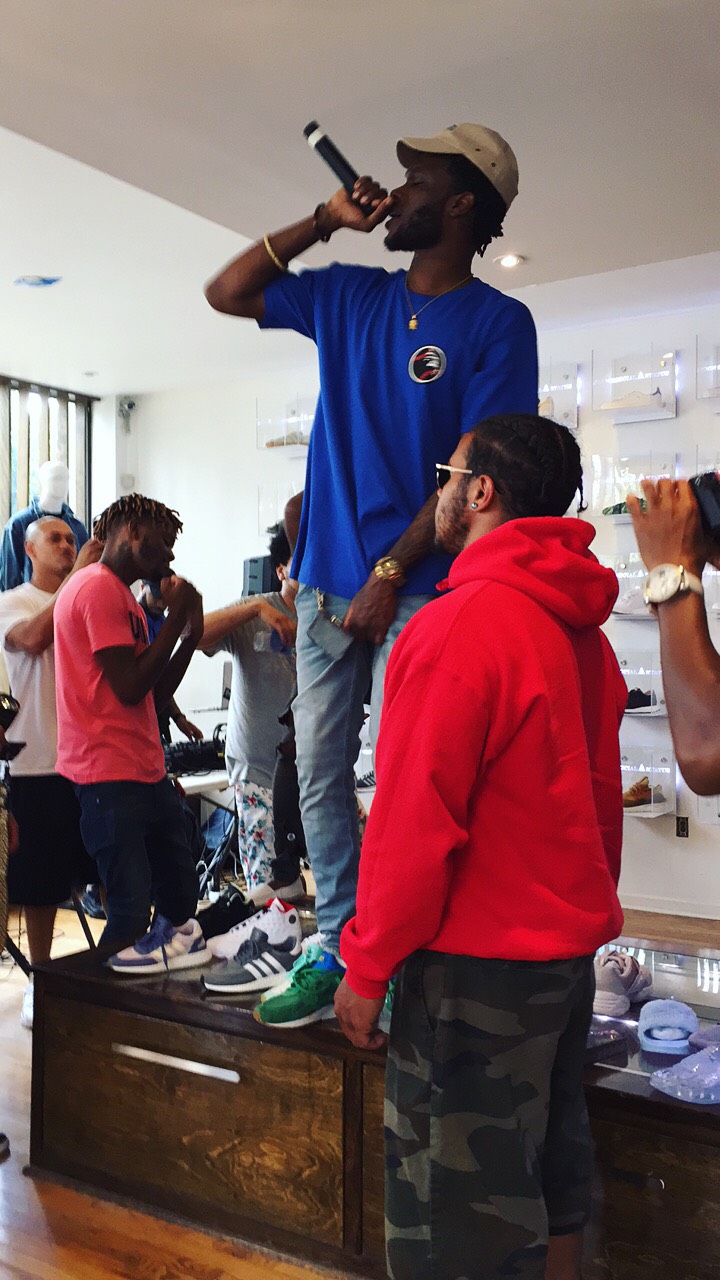 After the listening party, Pet Zebra and his mates brought glitz to Pop Style, a party at The Brillobox for contemporary hip-hop run by Cody Baker and DJs Pete Butta and Preslav. The crowd was jumpin' when "Plexico" came on. Pet Zebra rocked his brief set, and his presence placed attention on the new album. Before he left he played a cool jam in "Dads Benz."
Officially, "Ferris Wheel" is out now, August 6. People can stream the album on iTunes here and keep up with Pet Zebra on his SoundCloud. Wish him a happy birthday on Twitter if you're real.