Miles Saal September 17, 1996 - November 30, 2017
Miles Saal created a family in Pittsburgh. "He was Pittsburgh's biggest supporter, and he wasn't even from here," Ian Welch said. Miles made the youth and creative scenes in the city tighter by connecting people with different people. Miles gave love and respect to everybody because that's what humanity deserves. "He saw something in ourselves and brought it out of all of us to make the scene great," Welch said.
Miles Saal, the hip-hop musician, and illustrator died on November 30, 2017. He was 21-years-old.
Miles was selfless. All of the work he shared under his Yung Mulatto pen name proves how selfless he was. "He had his fingers on everything," rapper Cap Jazzo said. He doodled so many of the talented artists in the 'Burgh who do cool and progressive things. Literally, Miles drew all the people he knew who made music in the city and drew them on coffee sleeves. He detailed community in his zine publication, Pittsburgh Hip Hop Vol 1, and with all the work he did in album art and the beat production with musicians like Akono Miles, blackboi, Benji, Mars Jackson, and so many more. The music mix he helped lifestyle label Reviving Real create was so thorough in capturing the city's hip-hop scene. "Miles had taste," Noah McDonald said. When I think about his work, I see how he wanted us to relate to one another.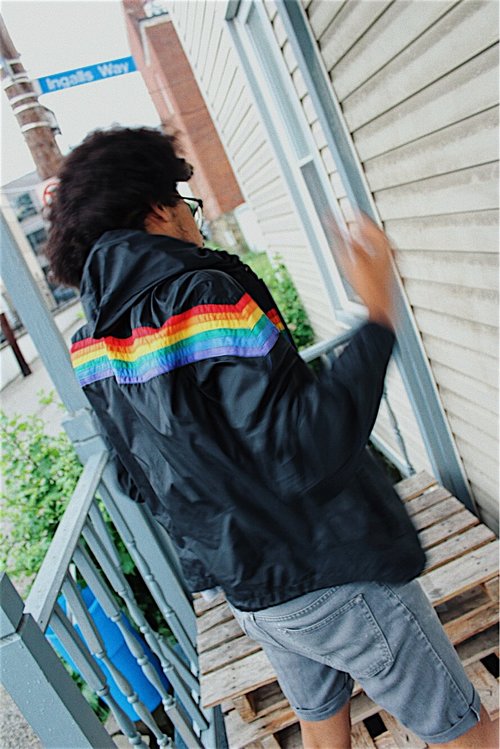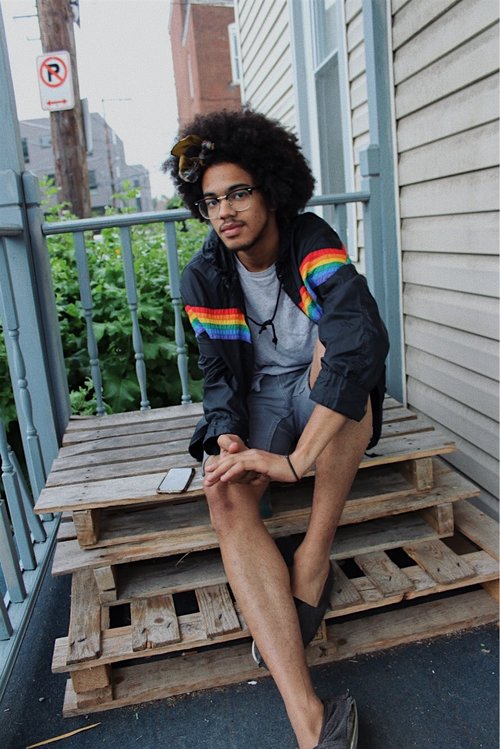 No one gave more support to this community than Miles and he wasn't even a Pittsburgh native. A New York-born and Jacksonville raised person had to teach us something about our own city, that we discriminate the support we give to each other. We pick and choose where, when, and who we want to support like everyone's hard work doesn't deserve that. The saddest part is now we'll all wake up and unite even more in the way Miles was showing us all this time, but he won't be here to feel that gratification knowing he gathered us together and we won't be able to hug him to thank him for it.
Find solace in everything he left behind because that is Miles' legacy. It will be a pleasure to see his creations live on as they do now, and more of the work he produced before he died. Miles gets credit for so much now and more in the future because, without his links to relationships, we'd still be stuck unwilling to leave our own worlds and adventure in someone else's.