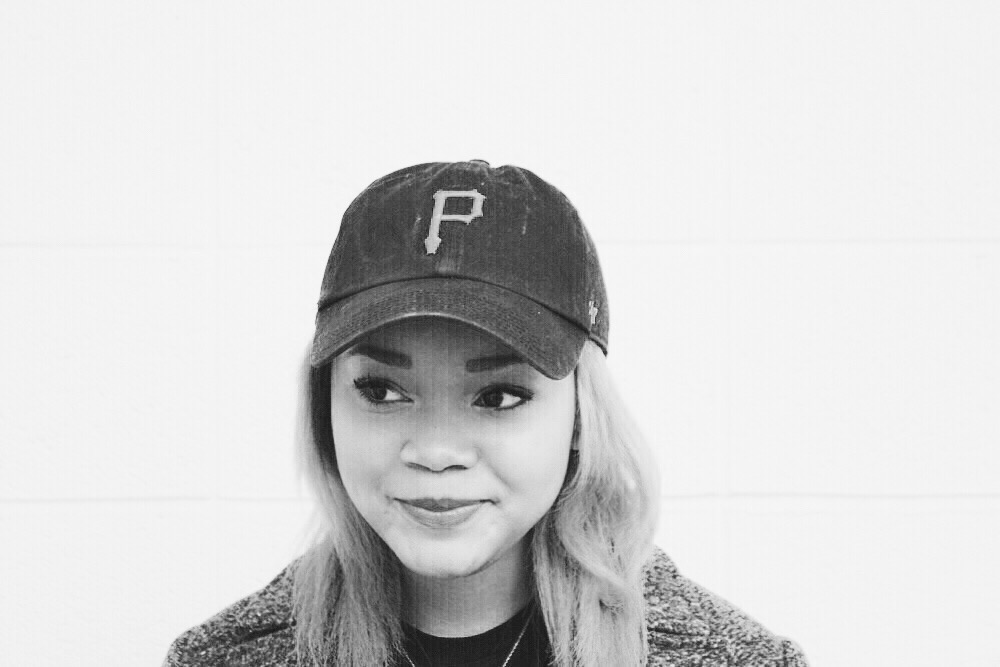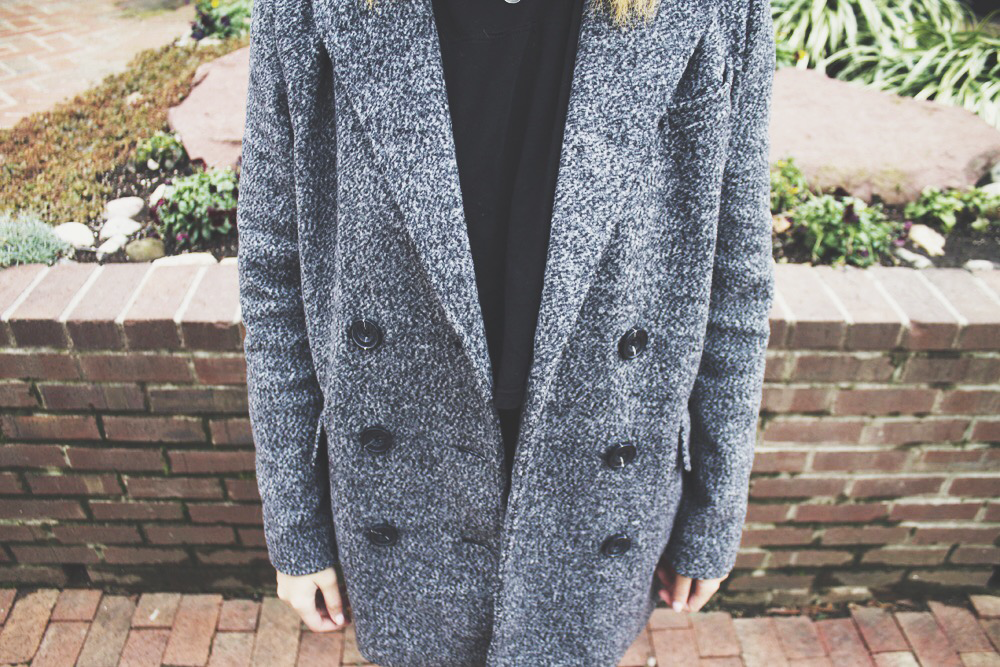 The appropriation of men's clothing into women's wear has created an interesting dynamic. Sporting oversized jeans, dress shirts or even trousers, women have come to appreciate the comfortable and laid-back style because of the unique ways menswear alters the frame and shape of the body.

On this week's edition of InHerRoughStyle, I chose to integrate an element of America's greatest pastime, the baseball hat. Paired with an otherwise conservative urban ensemble, the Pittsburgh Pirates baseball hat serves a dual purpose. One, to relax the look and two, to represent my city (shoutout to Pittsburgh). Fashion is one of the most irrepressible forms of self expression, don't forget that even the most trendy looks can be enhanced by a personal touch!

Emulating the dreary Friday that it is here in Washington, DC, I chose to stick with an all-black look highlighted by my ASOS Chelsea boots and harem pants to keep with the urban vibes. I elected to go with a classic peacoat from Forever 21 with a modern, marled black and white pattern to complete my look.

Girls, don't be afraid to rep your city or express your interests and passions with the implementation of men's clothing!

See you next Friday!
Love,
Lanie